Changes in the Atmosphere
Since COVID-19 has taken the world by storm, there has not only has been major changes to the daily operations around the world, but also to the environment. Due to the fact that there is roughly about one-quarter of the world's population ordered to stay home, in order to slow the spread of this highly contagious virus. Businesses have shut down, some allowing their employees to work from home, and schools have temporarily closed. With all of the changes happening to humanity around the world, this has definitely impacted the environment. Studies have shown that there has been a significant reduction in pollution in places like New York and China, Scott Collis (atmospheric scientist at Argonne National Laboratory) told WWTW. This reduction is a result of fewer drivers on the road, fewer factories are open, and fewer airplanes taking flight.
The Canals Are Clear
The cases of the Coronavirus surged with over 30,000 cases in Italy driving the government to shut the country down. Inevitably this ceased tourism in Venice since the shutdown in February. More than 20 million people visit Venice each year, with the canals being one of the main tourist attractions in Venice. The canals have been recently been pictured with clearer waters throughout the city. "It's because there is less boat traffic that usually brings sediment to the top of the water's surface," a spokesperson for the Venice mayor's office told CNN. Environmental Changes around the World Amidst a Global Pandemic seem to be a plus to a situation that seems like it has no positive aspect.
We Can See The Himalayas
Furthermore, for the first time in decades, the Himalayas are visible from India. The nation was ordered to "stay home" about two weeks ago by Prime Minister, Narendra Modi. According to John Hopkins University, India has reported 6,000 cases of COVID-19 and 178 deaths. Similar to other countries around the world India has seen a significant reduction in Pollution since lockdown has started. This reduction has revealed a magnificent view that can be seen from India's northern state of Punjab. Being visible for over 100 miles away, the Himalayas are being observed from the roofs and balconies of the city of Jalandhar.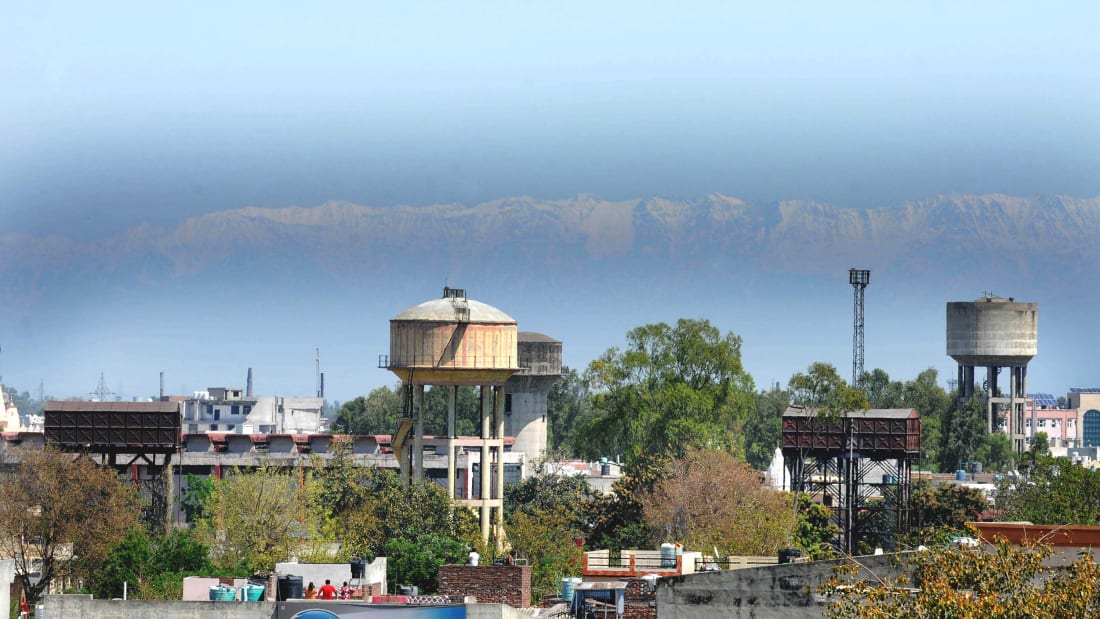 Is It Really All That Bad?
However, with all of the positive changes in the environment, some people are asking, "Did the world need this pause in order to reset?" For the first time in decades, humanity can actually reverse the damage that is being done to the environment around us every day. Will there be a "new normal" after this pandemic is over? Will we continue to walk and ride bicycles more? In order to give our environment a chance to flourish, we must be the change we want to see. Environmental Changes around the World Amidst a Global Pandemic seems to be the best reset that we could've ever asked for.
3