When booking a place to stay for a getaway, we rarely stop to think who owns this property? There are so many options these days from Airbnb's, hotels, and Bed & Breakfasts. Well now is the time to be more conscious of where your coins are being spent. The task of searching for a black-owned hotel could be a long and tedious task. Especially while searching through what seems like millions of options. Don't worry we've done the work for you and picked out some amazing hotels that can be visited globally. Here is a list of black-owned hotels that you can support all around the world.
This black-owned Bed & Breakfast chain was started in 1995. Monique Greenwood, the former editor of Essence, opened her first B&B in Brooklyn, New York. She now has B&B's located in New York, Washington D.C., Philadelphia, and New Jersey. Monique and her and husband both designed this beautiful property. These properties incorporate a rustic style with a cozy vibe. Akwaaba's B&B's feature Jacuzzi tubs, state-of-the-art gyms, and an Olympic-sized heated swimming pools.
The Ivy Hotel is located in Baltimore, Maryland which is also known as "Charm City". The owners Eddie & Sylvia Brown wanted to amalgamate opulence to the beautiful city of Baltimore. This five-star property not only is the home to the award-winning restaurant, but they also offer their guest a black car service and so much more. In addition, the guest is able to indulge in the hotel's many features, such as a spa, music room, and a self-service mansion bar.
Located on the beautiful island of Grenada, The Spice Island Beach Resort is sure to impress even the most expert traveler. Founded by Sir Royce Hopkin, the only Caribbean hotelier ever knighted by the Queen of England. Spice Island Resorts is an all-inclusive resort that offers gourmet dining, oceanfront swimming pool, and the ultimate travel experience.
With 24 rooms of pure elegance, this Moroccan hotel is definitely a wonder to behold. There are an array of activities offered for each guest. For example, guests can opt to ride on the back of a camel through the palm groves or lounge poolside at one of the five pools. If you are traveling with children, they will have plenty of activities to occupy their time such as calligraphy and magic class.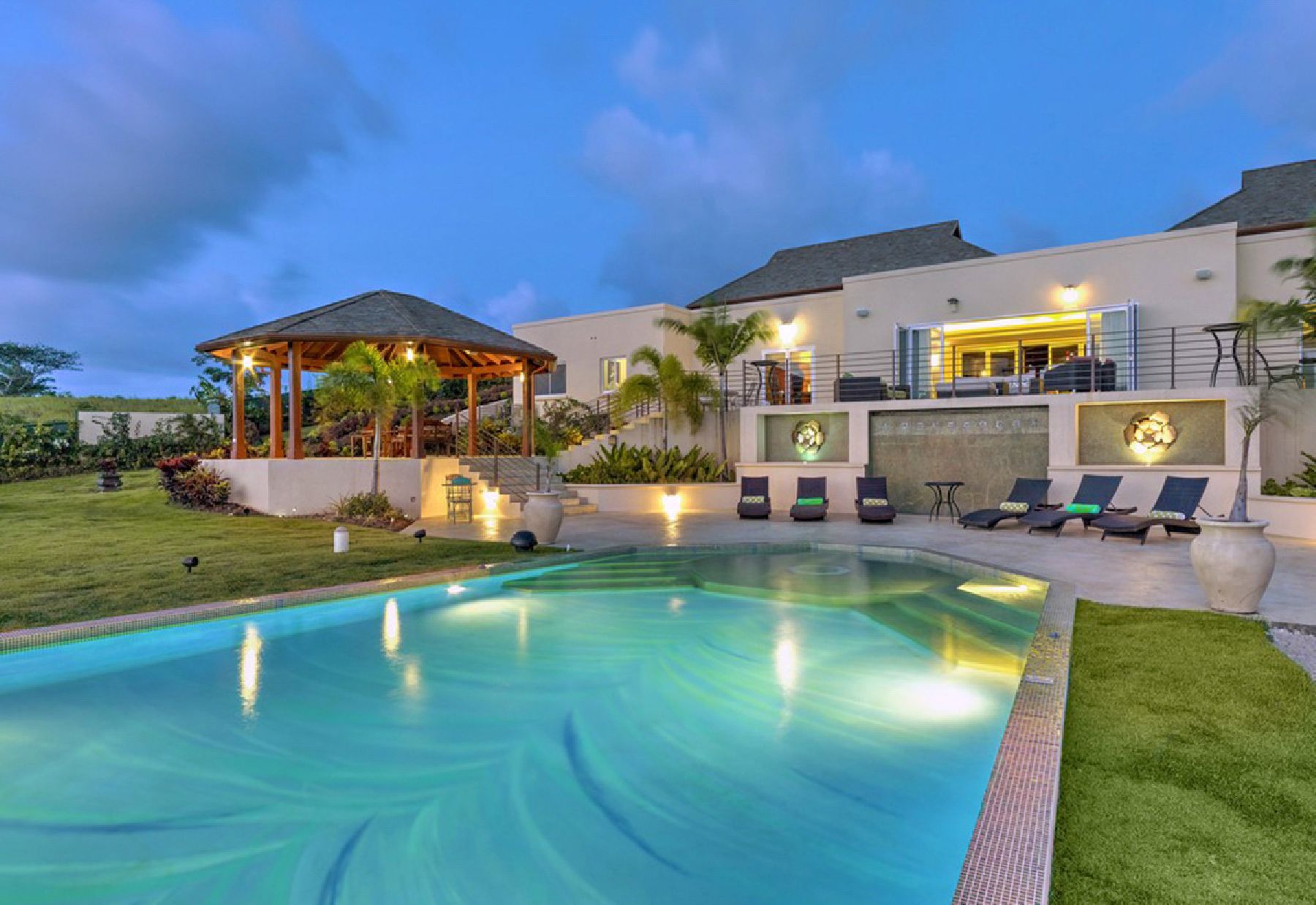 On the "Platinum Coast" of Barbados you will find, La Maison Michelle. A five-star luxury hotel owned by Guy and Michelle Jenkins. This breathtaking hotel comes equipped with an abundance of amenities. For instance, there is a tennis court, a spa, and a chef that prepares authentic Barbados fare which fuses African, West Indian, and European tastes. A staff full of butlers and housekeepers will have you able to relax and be pampered at this luxurious hotel.
If you have not made your way to, The Copper Door make sure that you do next time you are in Miami, Florida. This vintage styled Bed & Breakfast can be found in the heart of the historical Overtown, Miami. The owners Jamila Ross and Akino West wanted to keep some of the buildings' original charm while adding a few new elements. So not only will you be enriched in Miami History, but you will also experience a flavorful menu.
Join Our Travel Community!
Do you know that we have a dedicated Facebook community where we all gather to share travel experiences, laughs, and collaborate with one another about our love of travel? Well, now you do! Join Melanin Voyage – Black Travel Community and join us on one of our future group trips! We have an amazing schedule of destinations coming in 2023!
25